Hi there! I'm Daniel, a UX Designer and Front-End Developer passionate about making technology beautiful and empowering.
Interaction Design
Front-End Development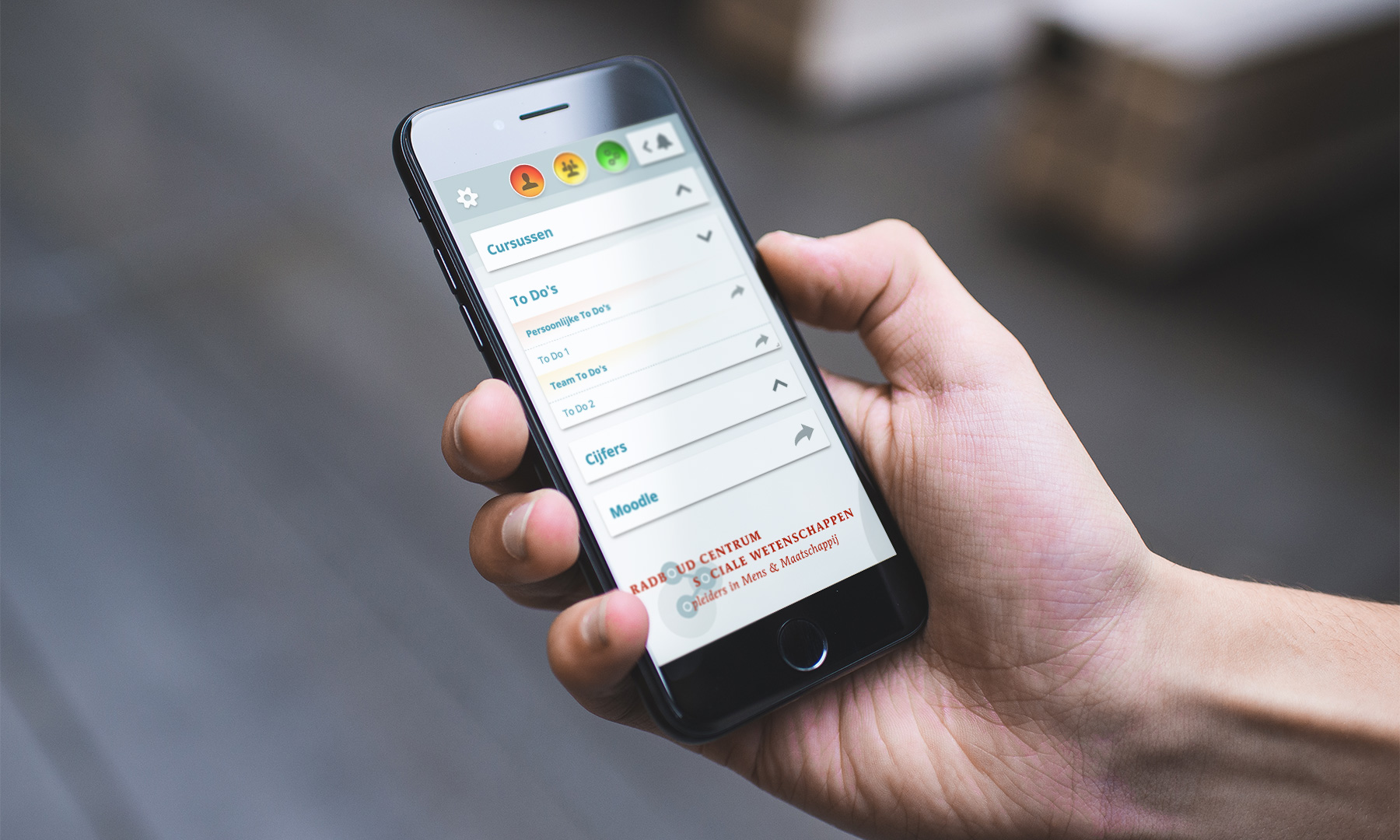 Portal for RCSW
Creating a web portal that's clear and beautiful for Radboud Center for Social Sciences.
Project Management
Prototyping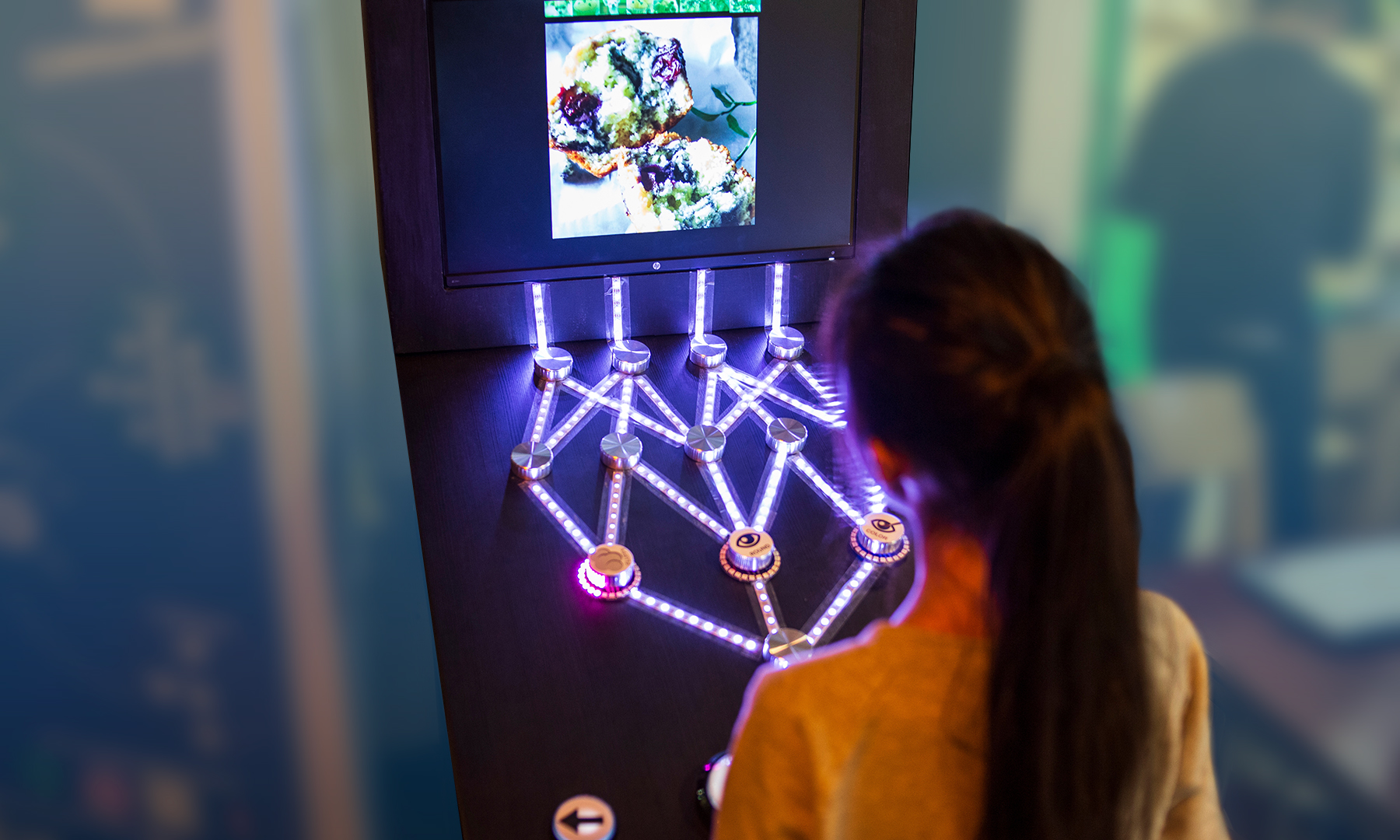 Muffin or Chihuahua?
Muffin or Chihuahua? is an interactive museum experience, introducing machine learning to 12 to 16 year-olds.
Interaction Design
Prototyping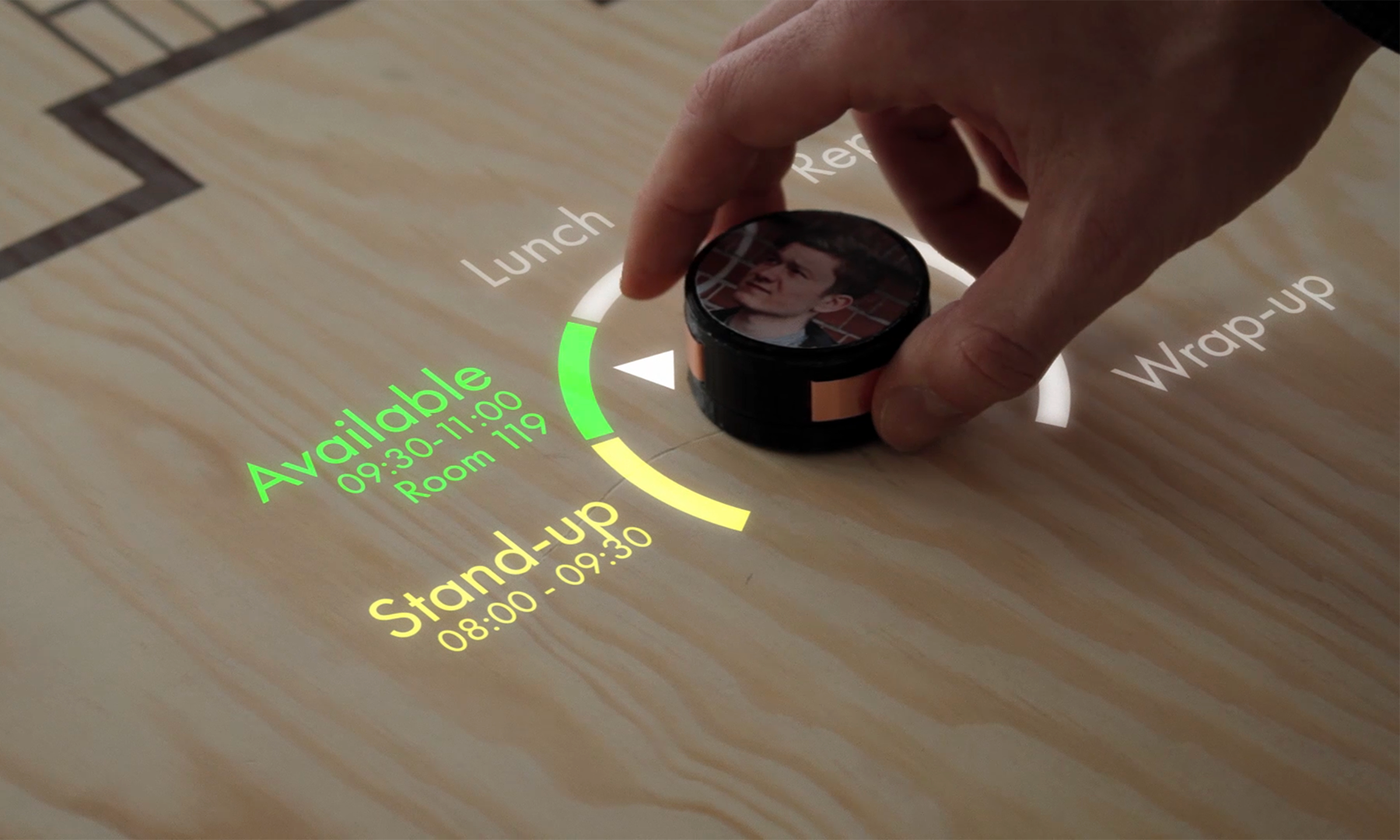 Tangible Office Planner
An exploration in tangible interaction: a tabletop interface to share and view office calendars, while giving the users an embodied sense of privacy.
VR Design
Research and Development
UX Evaluation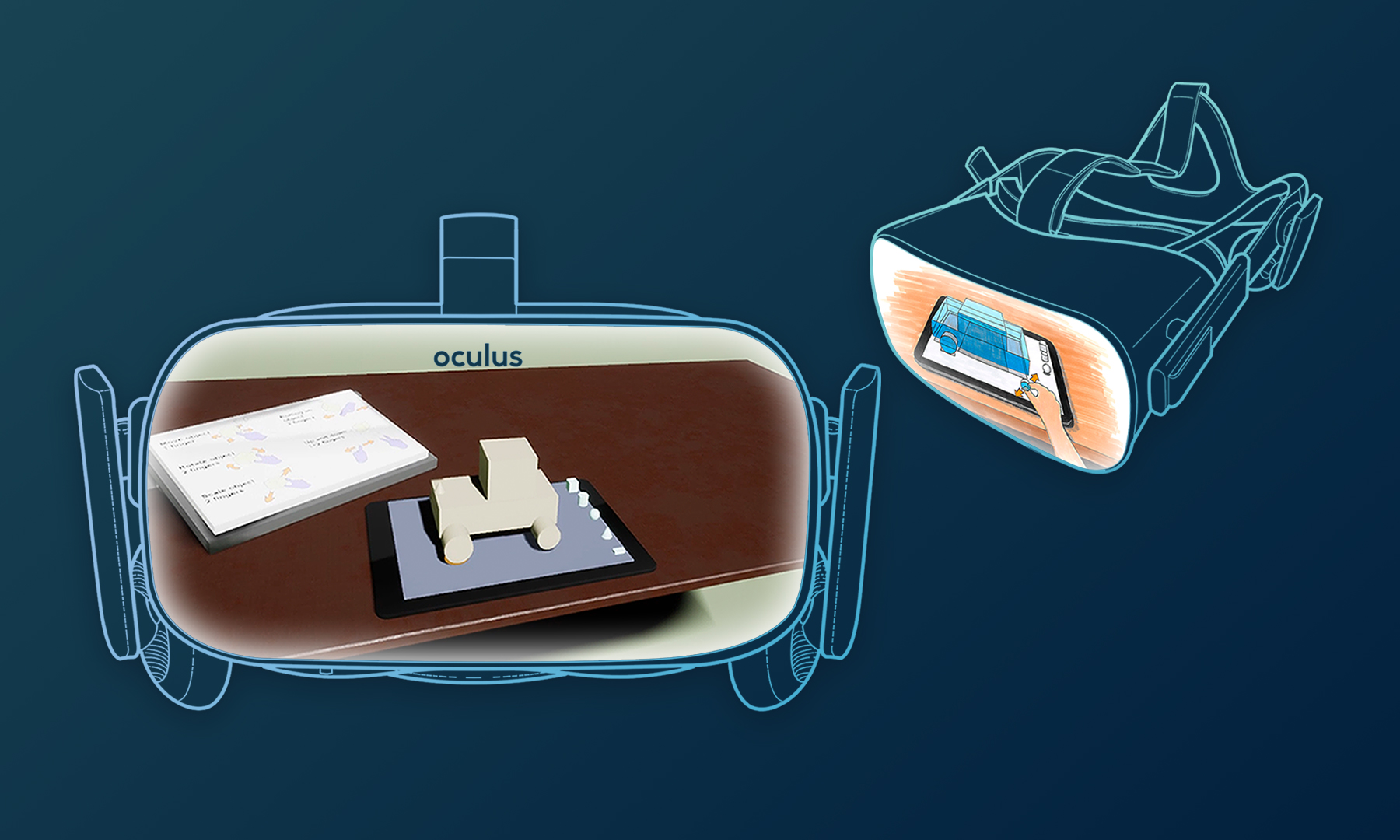 CyberSketch
Creating a 3D sketching tool in VR to test the interaction design possibilities of multitouch tablets as input for VR.