Hi there! I'm Daniel, an interaction designer passionate about making technology beautiful and empowering.
Interaction Design
Visual Design
Front-End Development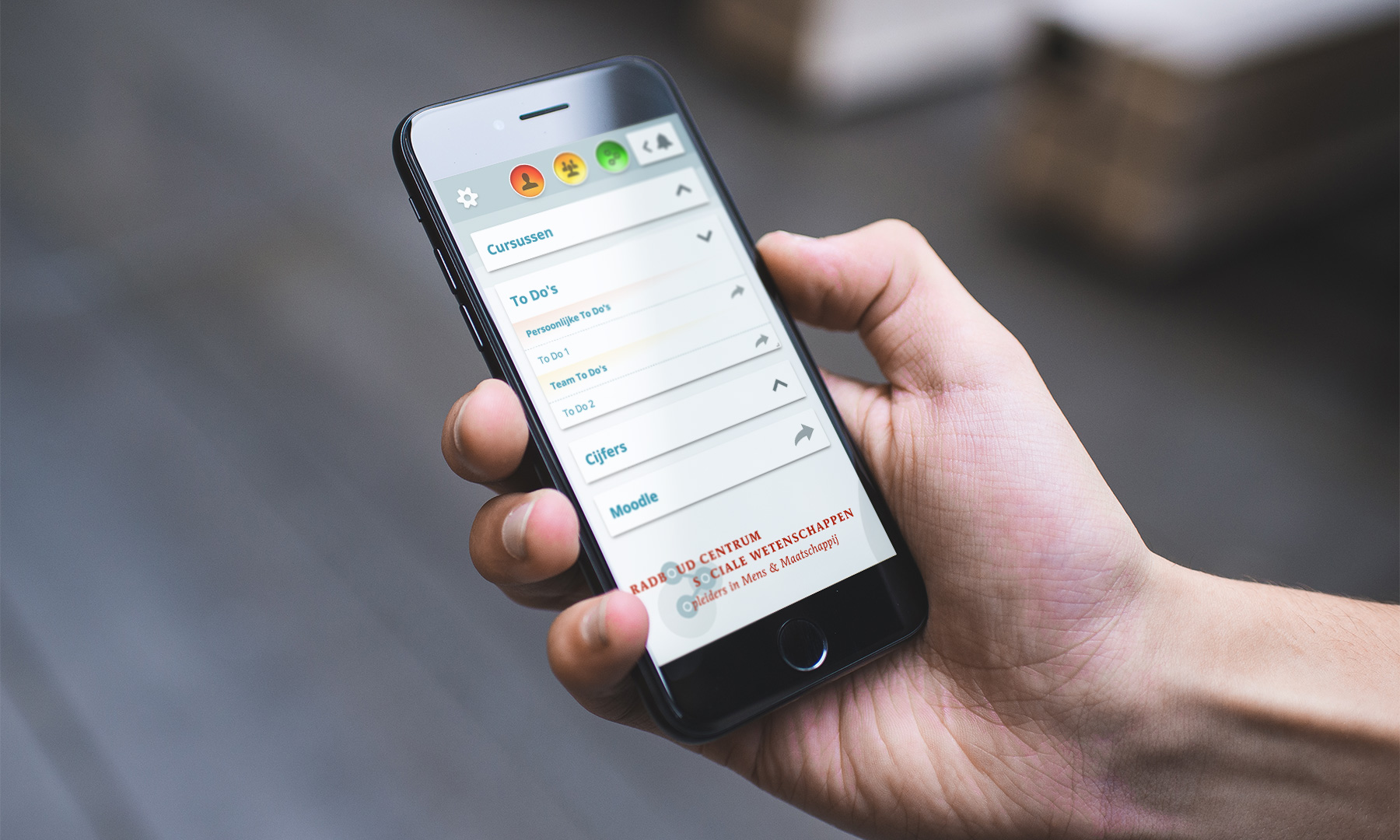 Portal for RCSW
Creating a web portal that's clear and beautiful for Radboud Center for Social Sciences.
Interaction Design
Prototyping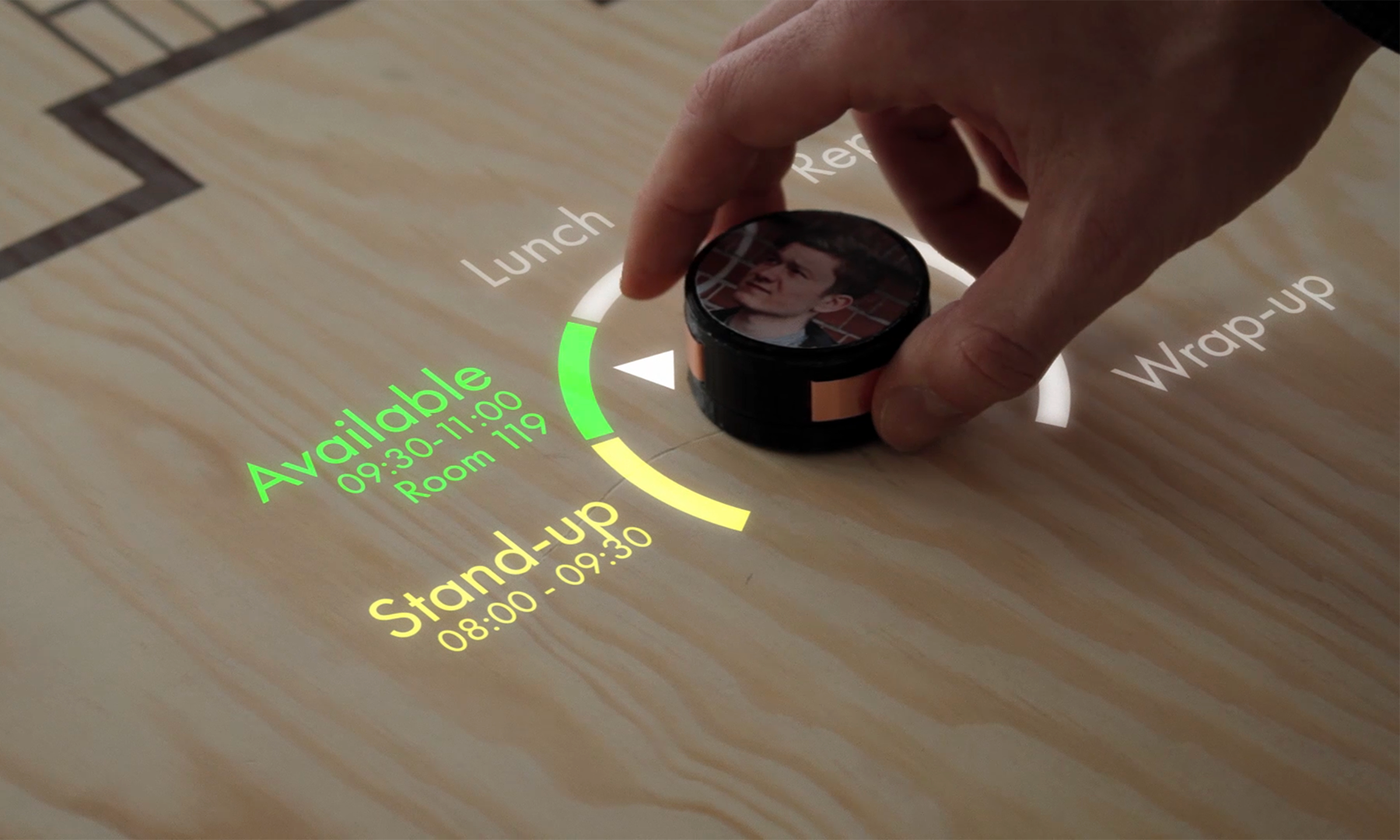 Tangible Office Planner
An exploration in tangible interaction: a tabletop interface to share and view office calendars, while giving the users an embodied sense of privacy.
UX Design
Interaction Design
Visual Design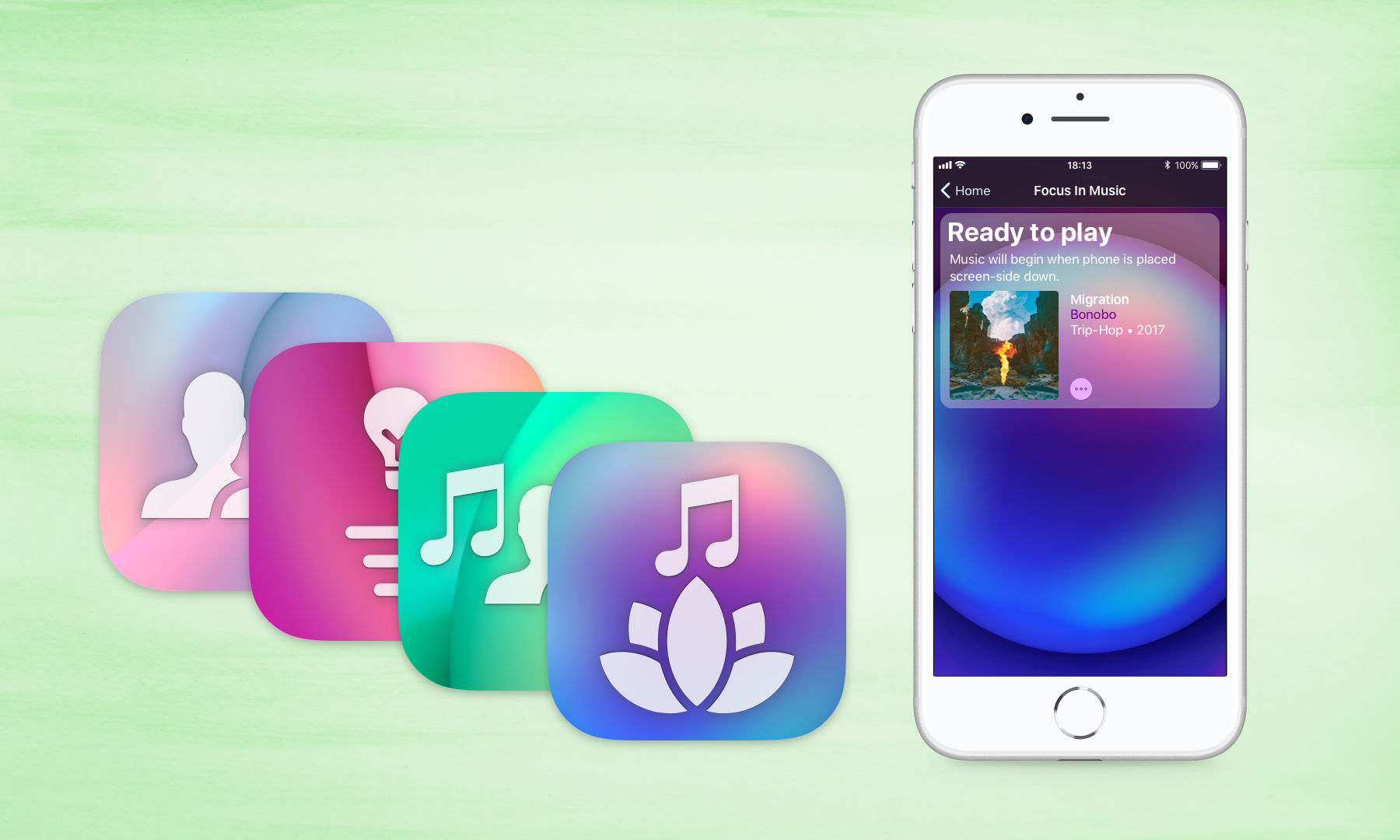 Smart Home Redesign
Reimagining the smart home: stimulating the user to reflect through beautiful interactions.
VR Design
Research and Development
UX Evaluation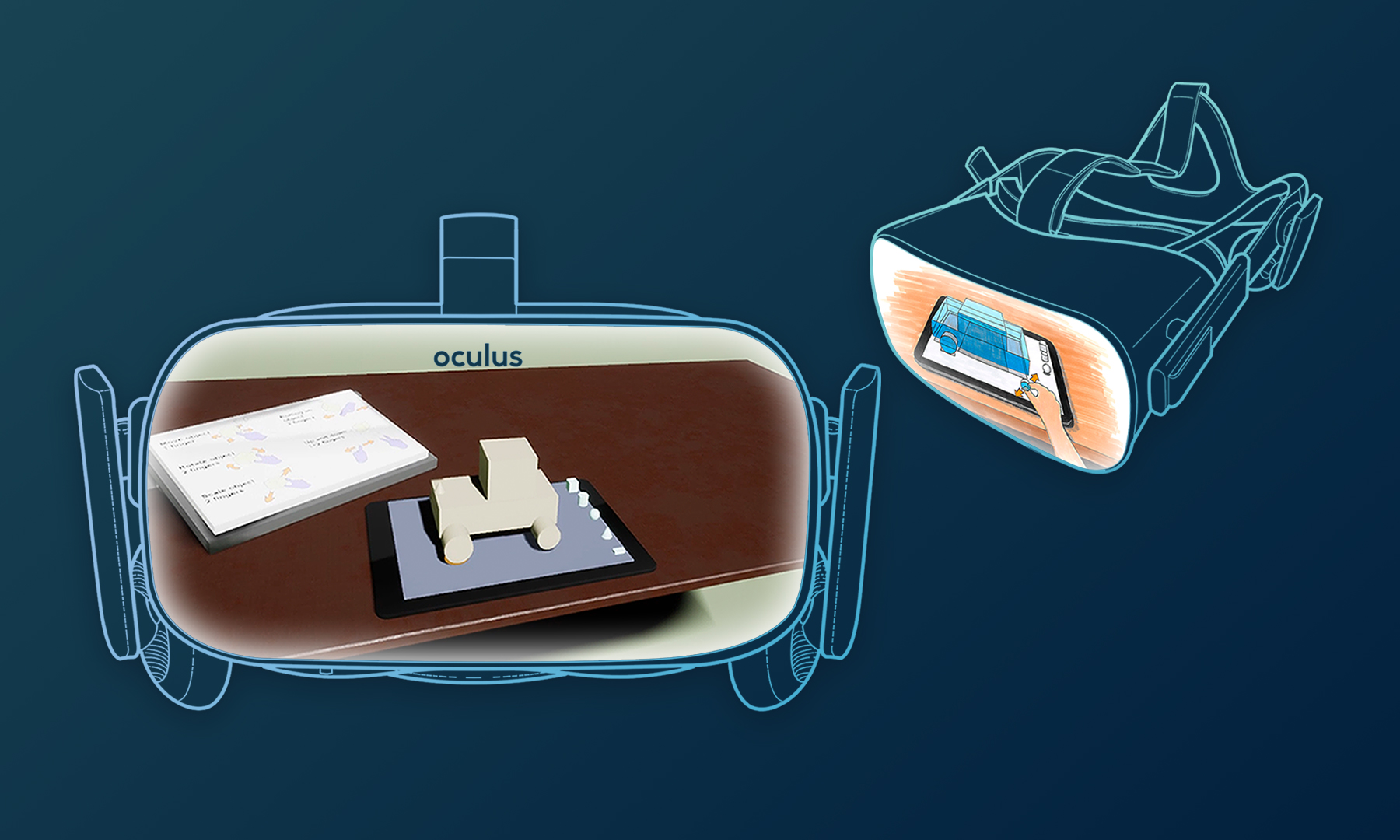 CyberSketch
Creating a 3D sketching tool in VR to test the interaction design possibilities of multitouch tablets as input for VR.